Beal Home Inspections INC offers unbiased, professional home inspection services to the greater Downeast area. Over the years, we've built a substantial foundation of knowledge about residential building practices, and we'd be honored to share that knowledge with you—whether this is your first time buying a home, or you've done this once or twice before. We adhere to InterNACHI's rigorous Standards of Practice to bring you a home inspection you can rely on.
Our licenses and certifications include:
Completion of AHIT Certified Home Inspectors Course
Maine Certified Septic Inspector
InterNACHI Certified Mold Inspector
Maine Radon Measurement Specialist
Buyer's Inspection
This inspection service is a comprehensive assessment of a home's readily accessible and visible areas. After each area has been thoroughly investigated, we'll get to work on an itemized report of our findings that will be delivered within 24 hours.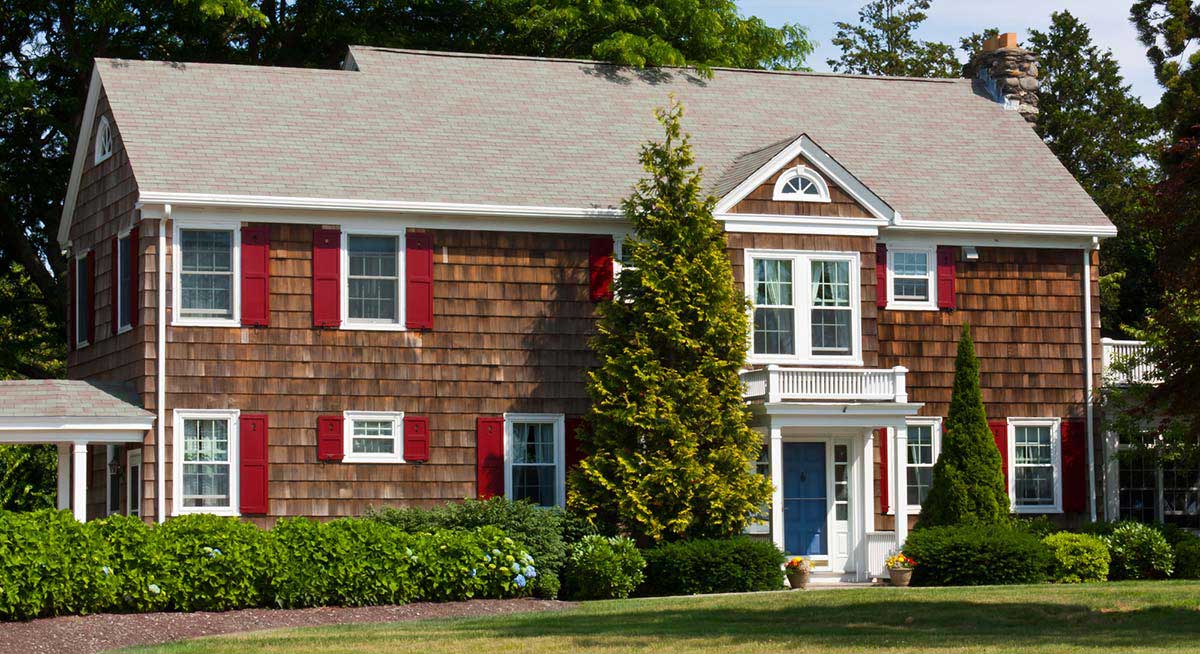 We inspect the following components:
Roofing System
Structural Components
Foundation & Crawl Spaces
Basement
Exterior (doors, windows, siding, trim)
Garage
Carport
Walkways & Driveways
Deck, Steps, & Railing
Interior (doors, windows, floors, walls, ceilings, stairs)
Attic, Ventilation, & Insulating Material
Heating System
Air Conditioning System
Plumbing System
Electrical System
Fireplace
Built-in Appliances
Additional Inspection Services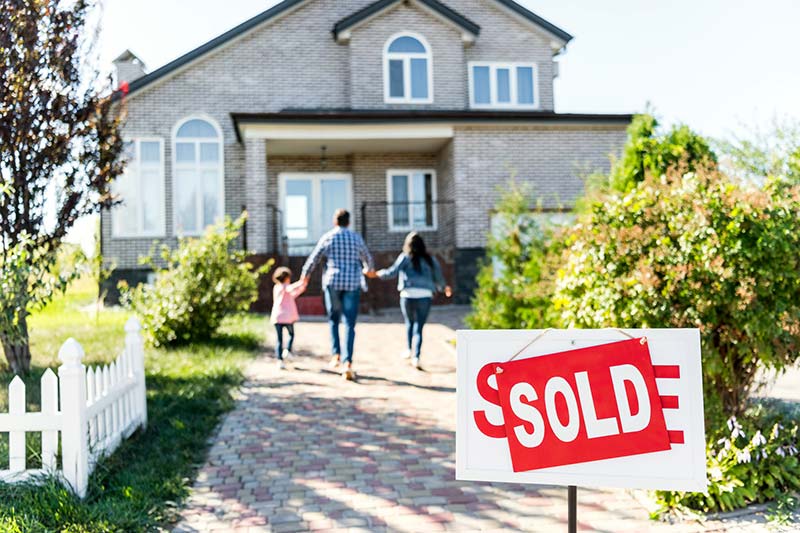 Pre-Listing Inspection
Before you begin the process of selling your home, you should bring in a professional home inspector to evaluate the condition of the property. When this information is obtained prior to the home being listed on the market, you'll have time to make repairs as you deem them necessary, and you'll be in a position to improve communication with prospective buyers to ensure that negotiations proceed as smoothly and painlessly as possible.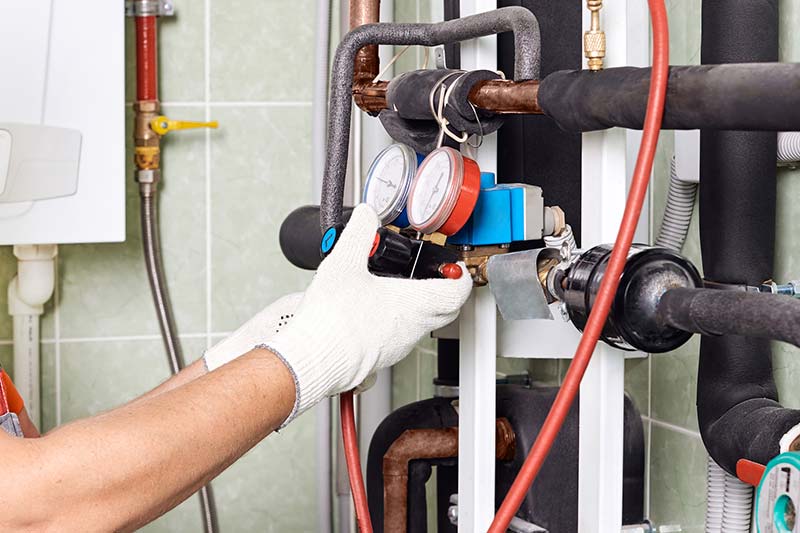 Home Maintenance Inspection
This inspection service can be a huge asset to homeowners by identifying home maintenance issues and viable solutions that will keep the home in the best possible condition. We'll thoroughly evaluate the entire home, describing the nature of potential issues we encounter and making recommendations that will help you keep the home maintained appropriately.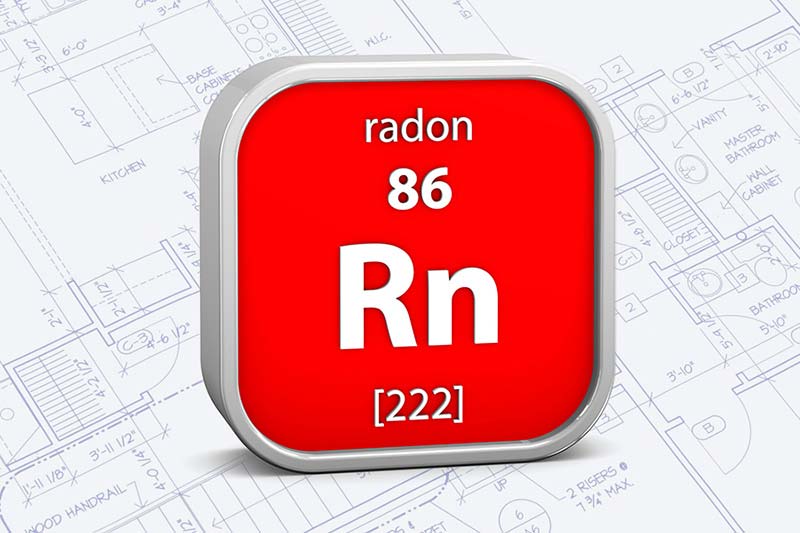 Radon Testing
Over the years, more and more discoveries have been made about the dangers of radon gas, and this has underscored the importance of having a home tested before a real estate transaction occurs. We'll use specialized measurement equipment to test the radon levels in your prospective home—and if they're confirmed to be over a safe threshold, professional radon mitigation may be recommended.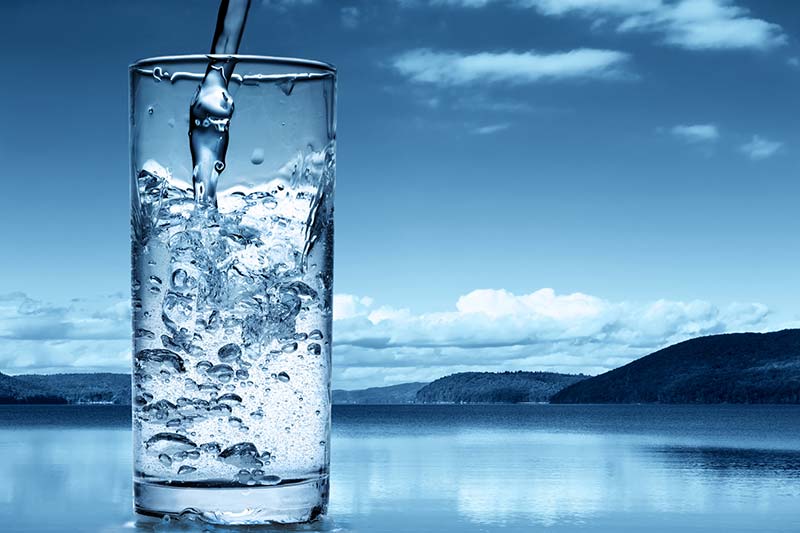 Water Testing
We're able to perform a test of a home's water supply by collecting samples from the well and tap to be sent off to a local laboratory for analysis. This is an important inspection service for every home-buyer to schedule because it will inform you of unsafe contaminants that may be present in the home's water—including heavy metals and coliform bacteria—that could be expensive to eliminate.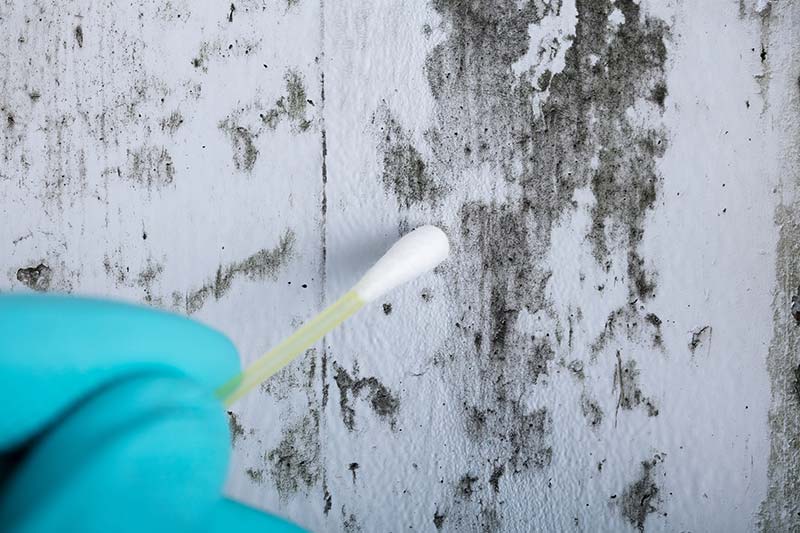 Mold Testing
In new homes and old homes alike, if there are certain material or structural defects, mold can all too easily begin to develop due to moisture intrusion. This inspection service will thoroughly test a home for mold growth, paying close attention to the hidden areas where mold often begins to form.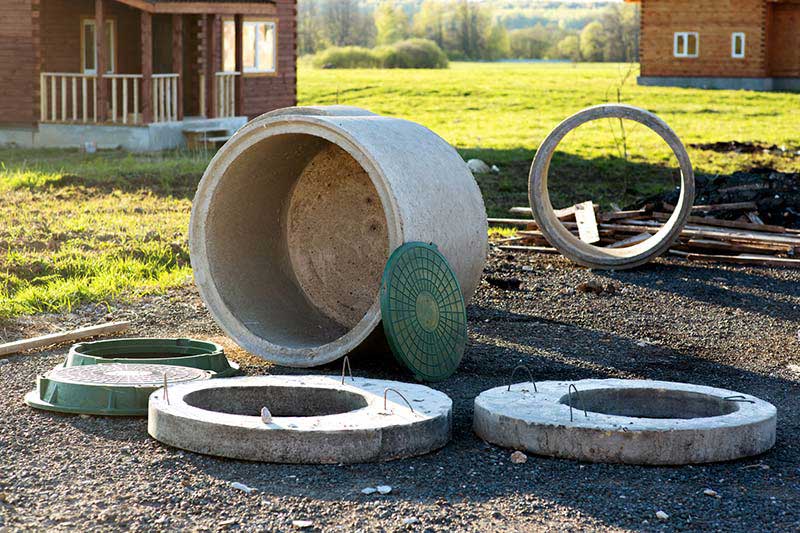 Septic Inspection
For this inspection service, we'll assess the condition of a home's septic system—including the septic housing and accessible mechanical features. When necessary, we'll use a specialized camera to take a look at the components that ordinarily cannot be accessed safely. We'll also let you know if the septic tank will need to be pumped.
Our Technology
As necessary during the inspection process, we'll utilize tools such as thermal imaging, aerial drone photography, and a moisture meter to maximize the accuracy of our findings.
Maine's Reliable Home Inspection Specialist
At Beal Home Inspections INC, we believe that our hands-on experience in the construction industry gives extra value to our home inspections, providing us with a specialized core of knowledge that will go a long way in helping you better understand the condition of your prospective home. Contact us today to request an inspection.
As a thank you
to the courageous servicemen and women of the United States armed forces we offer a discount for active-duty military and veterans. We also encourage you to ask about the discounts we have available for repeat customers and cash transactions.
Weekend appointments are available by request.